Dr Özgün

Sunar

Assistant Professor at Eskisehir Technical University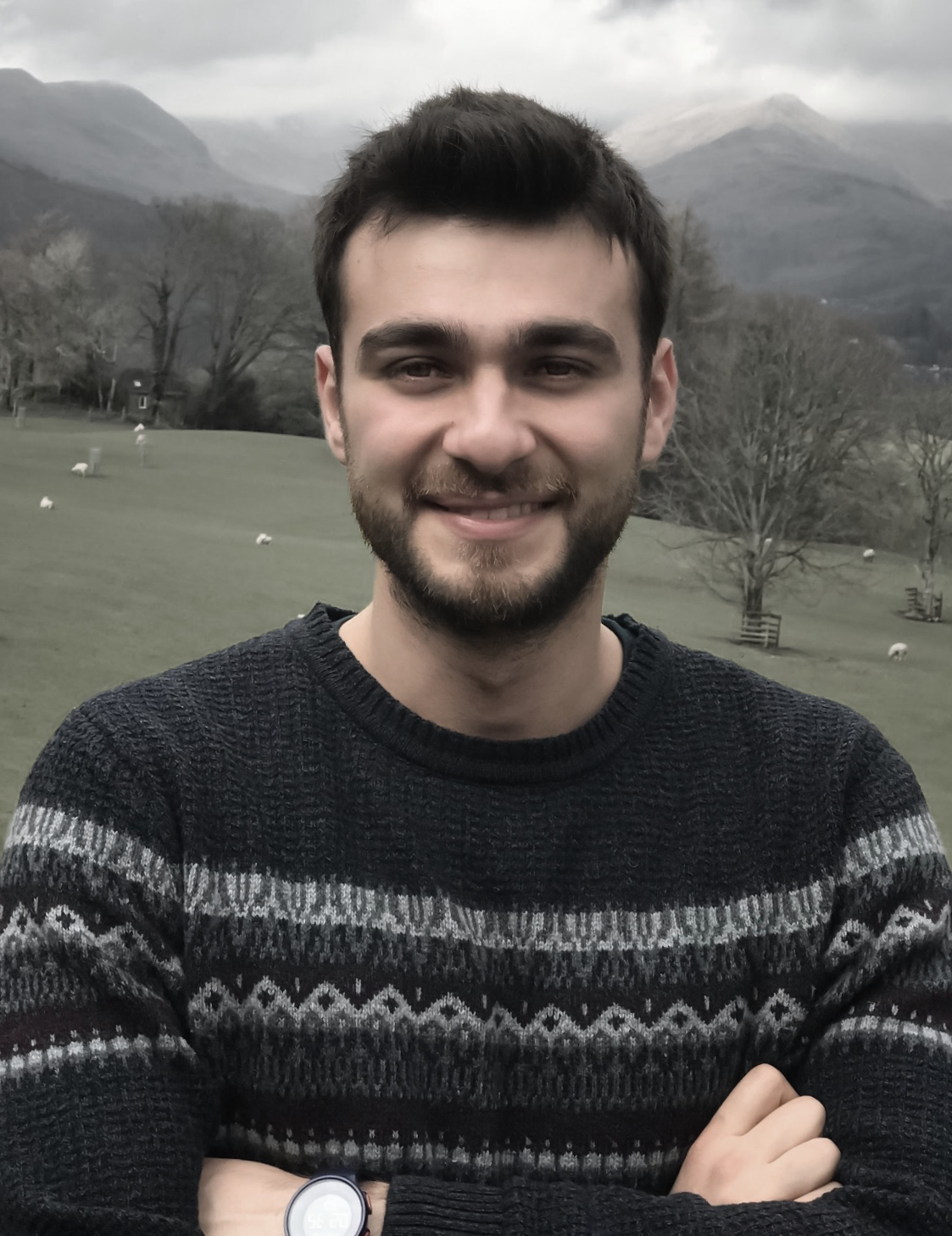 My main research areas are railway electrification (OLE) , solid mechanics, finite element method, fatigue and material's metallurgy.
Please check my agenda page to see my availability and welcome to drop me an email for your further questions.
Beside my work, I built an platform named Mechead.com five years ago, which has been voluntarily serving for those who are in search of different things whats and whys in engineering area since it was found.